Contemporary banking is like art:
impressive, inspiring and refined.
On this website we've combined art and pragmatism.

You have a unique opportunity to touch
a piece of beautiful, contemporary Ukrainian art,
and feel its subtlety with Oschadbank here.
If you admire art like we do, choose a painting from
the gallery below, click on "Consultation",
and get details about the painting from the dealer.
Anatoly Krivolap
Ukrainian motive, oil on canvas, 170х250 cm, 2017
Anatoly Krivolap
Winter fog, oil on canvas, 150x200 cm, 2016-2017
Anatoly Krivolap
s.Knyagine, oil on canvas, 170х250 cm, 2017
Anatoly Krivolap
Lake. Sunrise of the Moon, oil on canvas, 160x200 cm, 2011
Anatoly Krivolap
Night light, oil on canvas, 143x200 cm, 2016
Anatoly Krivolap
Night Landscape, oil on canvas, 170x250 cm, 2017
Anatoly Krivolap
Evening silence, oil on canvas, 170x250 cm, 2016
Anatoly Krivolap
Purple evening, oil on canvas, 150x200 cm, 2016-2017
Anatoly Krivolap
Foothills of the Carpathians, oil on canvas, 170x250 cm, 2017
Anatoly Krivolap
View on v.Sil, oil on canvas, 160x200 cm, 2017
Anatoly Krivolap
Summer Night, oil on canvas, 160x200 cm, 2016-2017
Anatoly Krivolap
Horse.Heat, oil on canvas, 160x200 cm, 2017
Anatoly Krivolap
Babyn's Summer, oil on canvas, 140x200 cm, 2013
Картинна галерея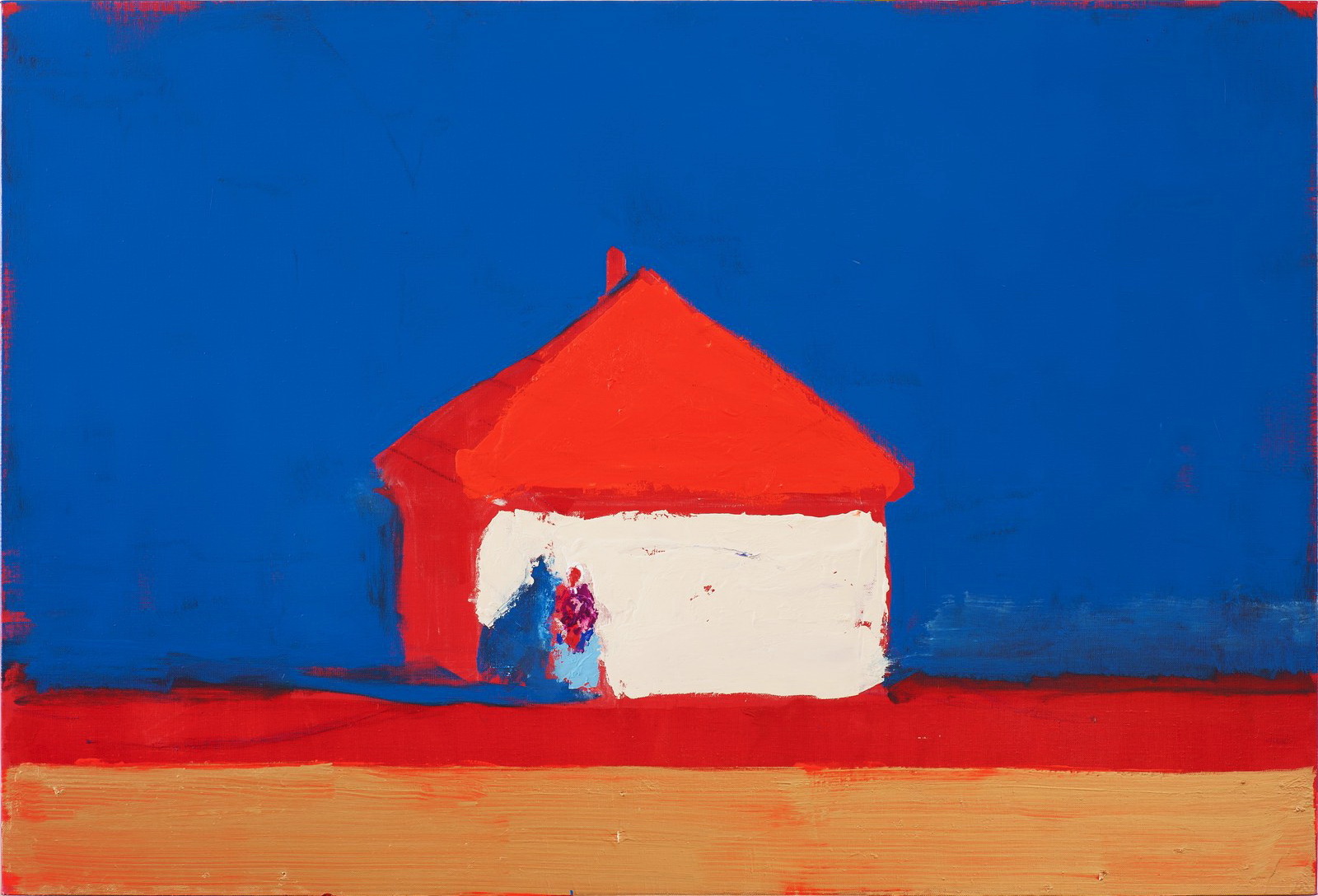 Ukrainian motive
Anatoly Krivolap - Ukrainian motive, oil on canvas, 170х250 сm, 2017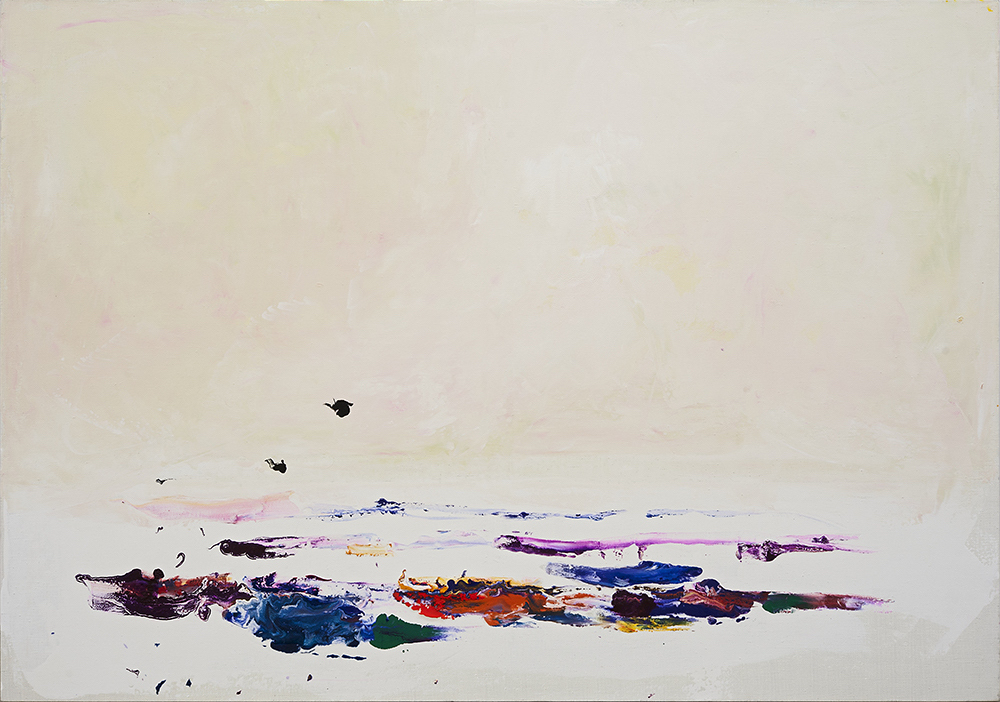 Winter fog
Anatoly Krivolap - Winter fog, oil on canvas, 150x200 сm, 2016-2017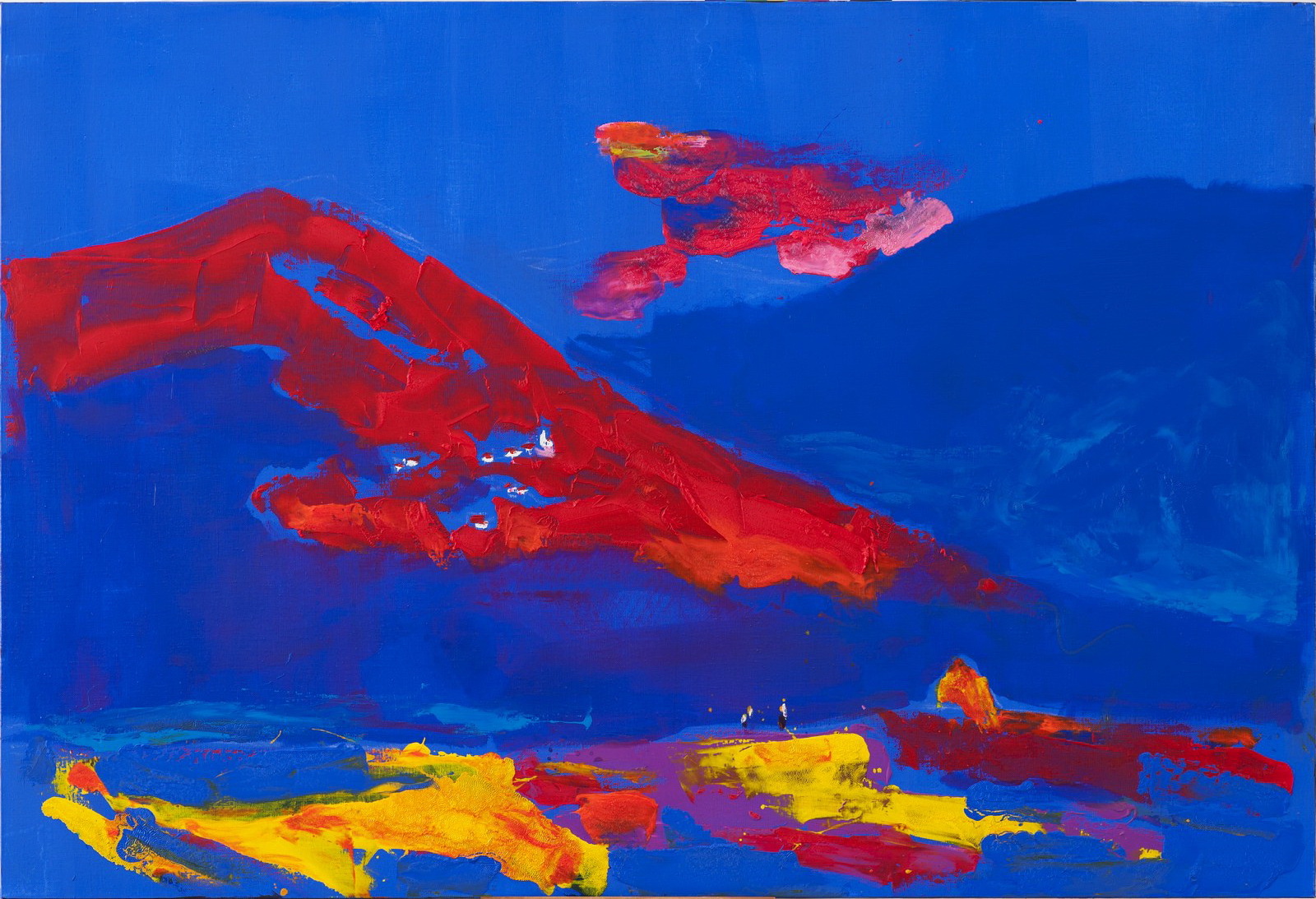 s.Knyagine
Anatoly Krivolap - s.Knyagine, oil on canvas, 170х250 сm, 2017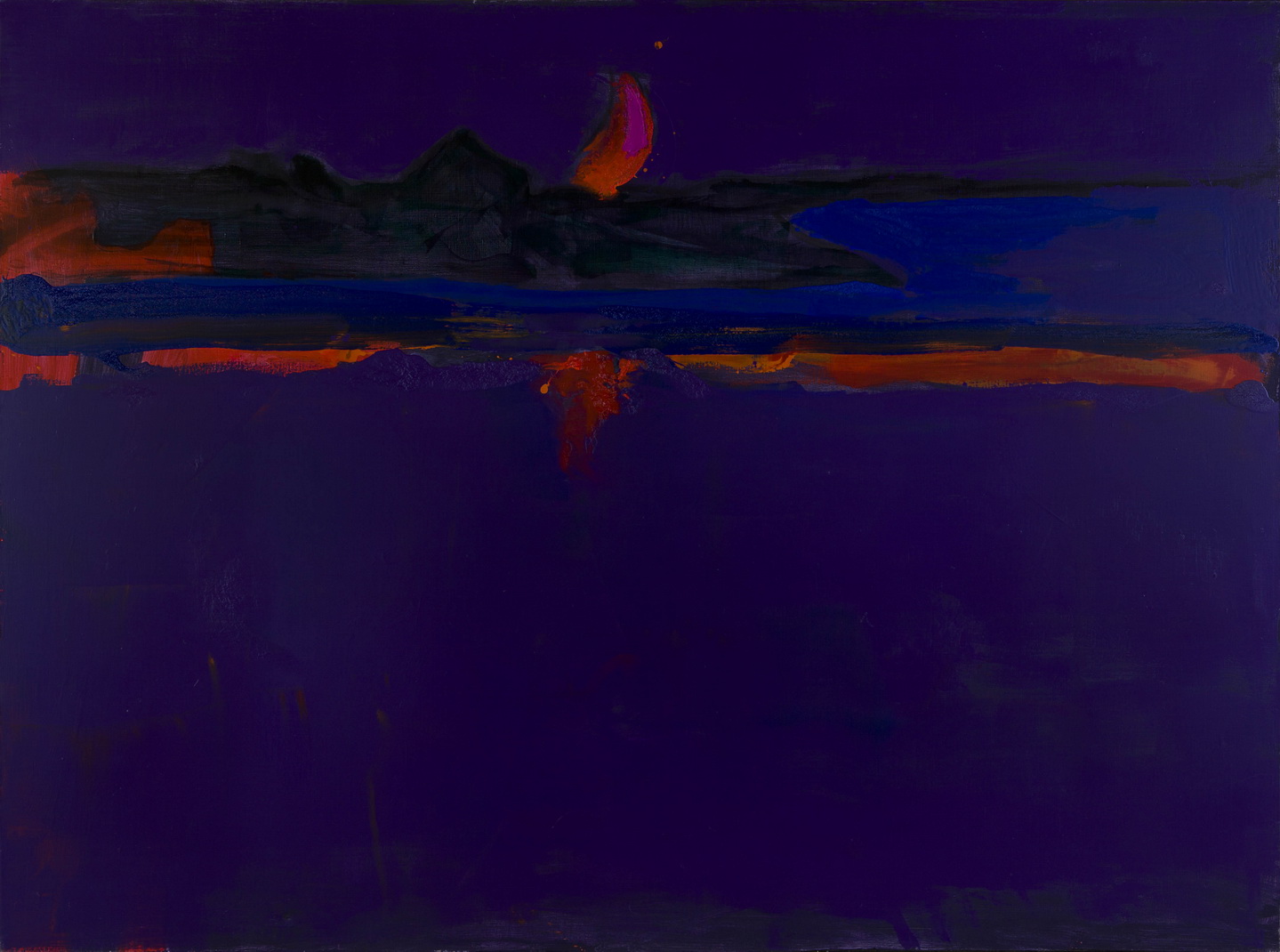 Lake. Sunrise of the Moon
Anatoly Krivolap - Lake. Sunrise of the Moon, oil on canvas, 160x200 сm, 2011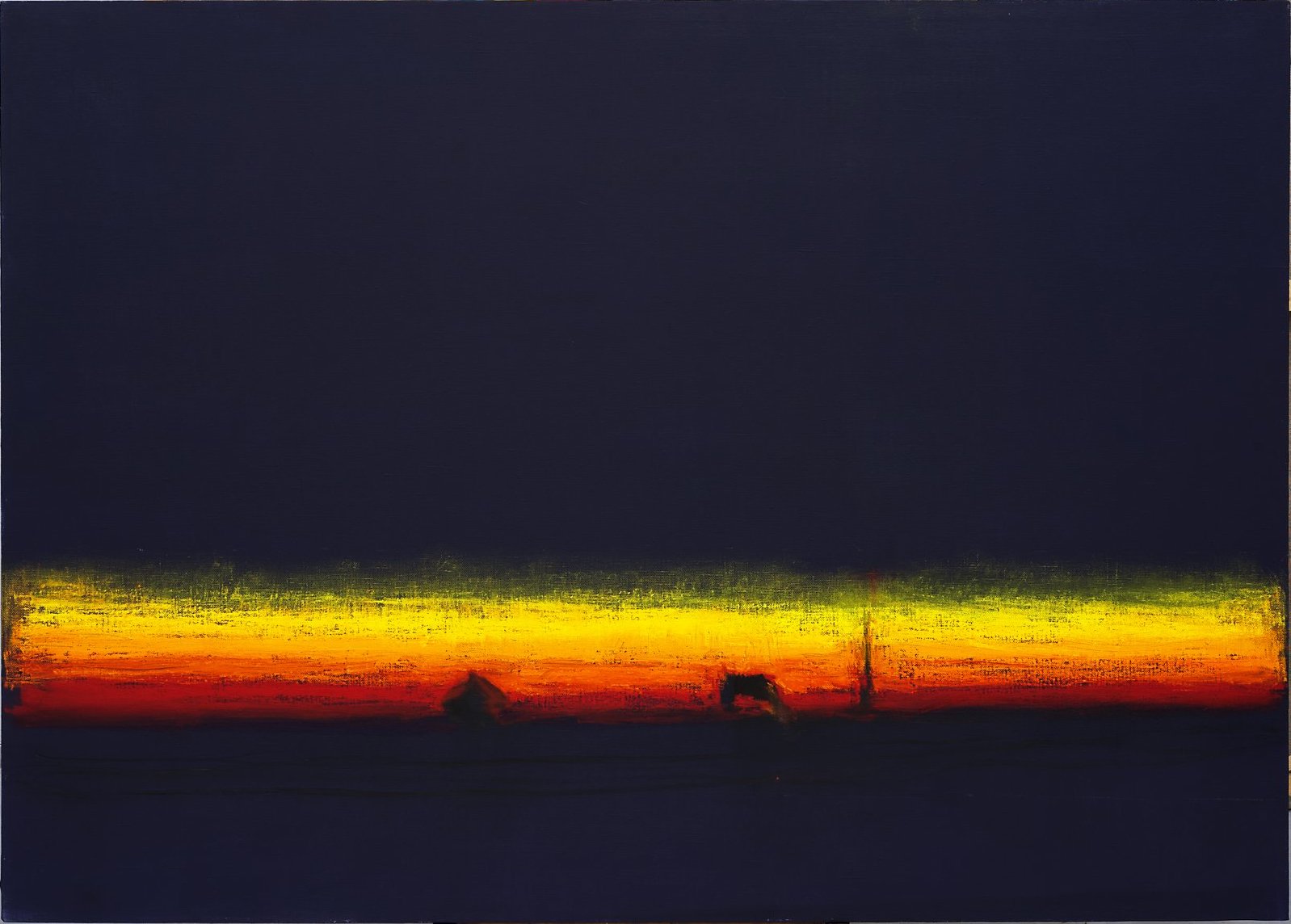 Night light
Anatoly Krivolap - Night light, oil on canvas, 143x200 сm, 2016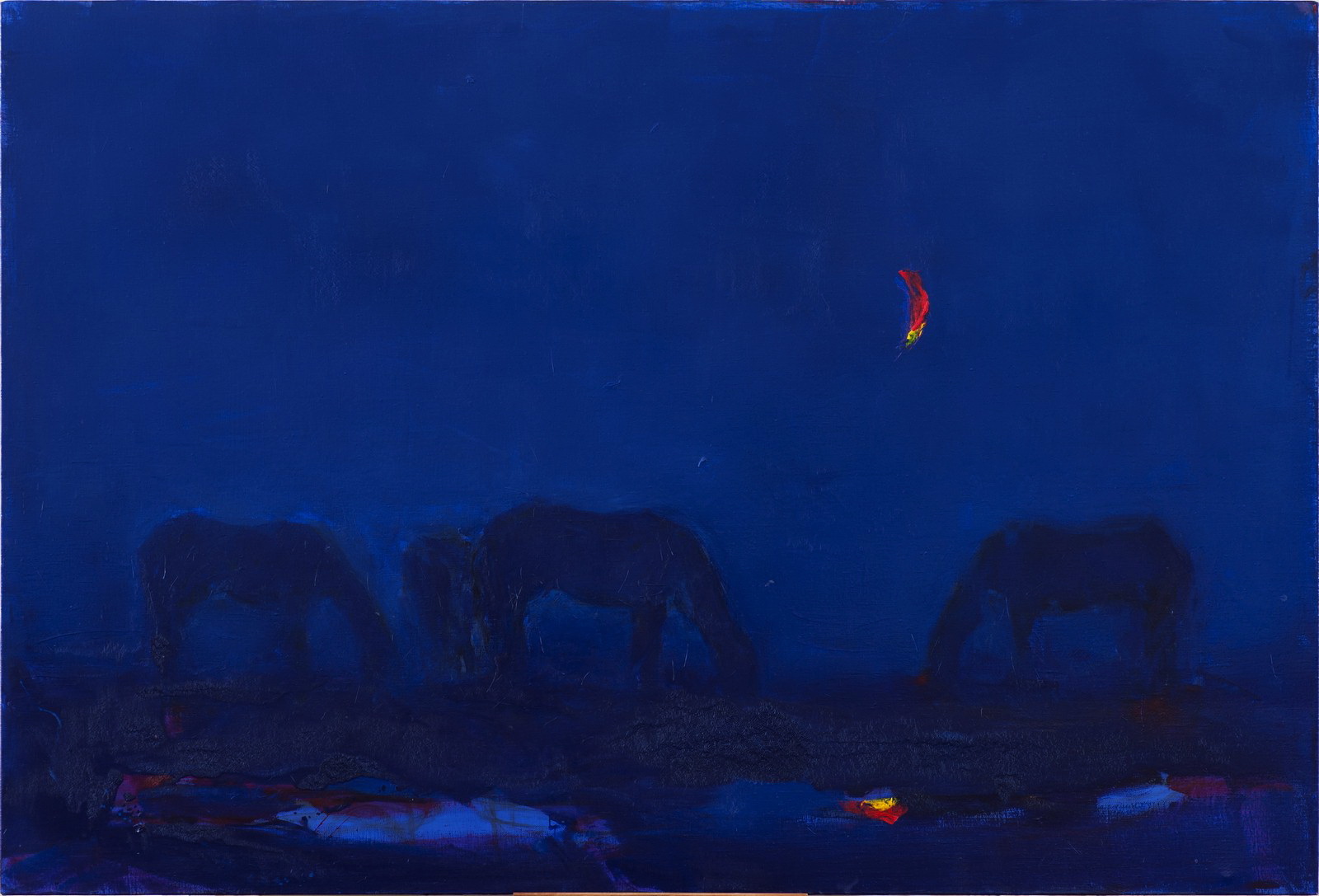 Night Landscape
Anatoly Krivolap - Night Landscape, oil on canvas, 170x250 сm, 2017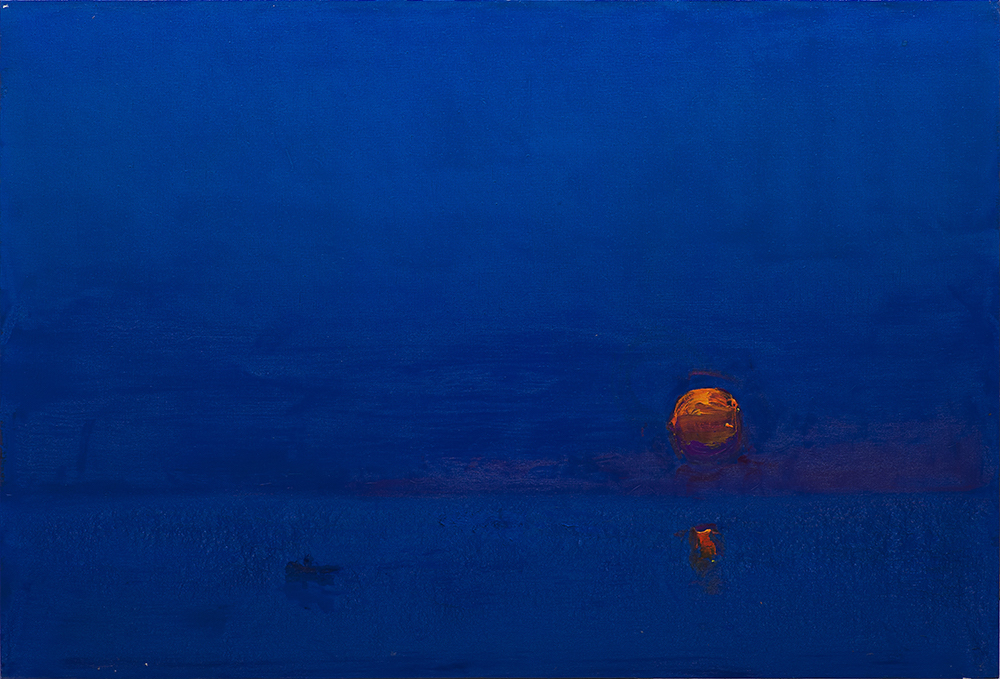 Evening silence
Anatoly Krivolap - Evening silence, oil on canvas, 170x250 сm, 2016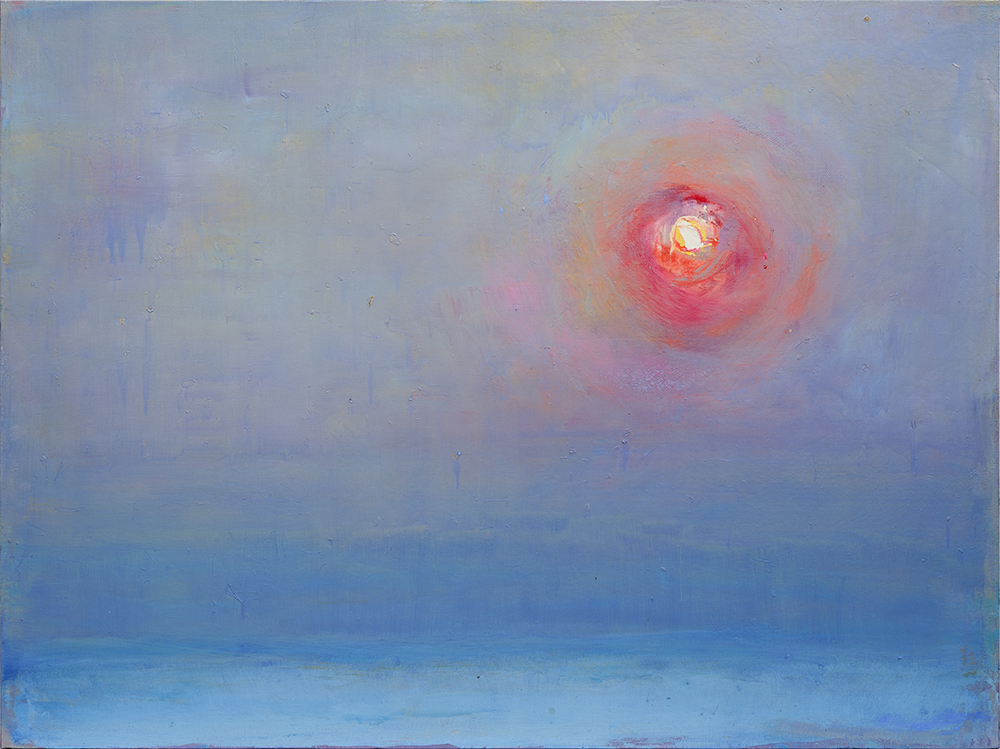 Purple evening
Anatoly Krivolap - Purple evening, oil on canvas, 150x200 сm, 2016-2017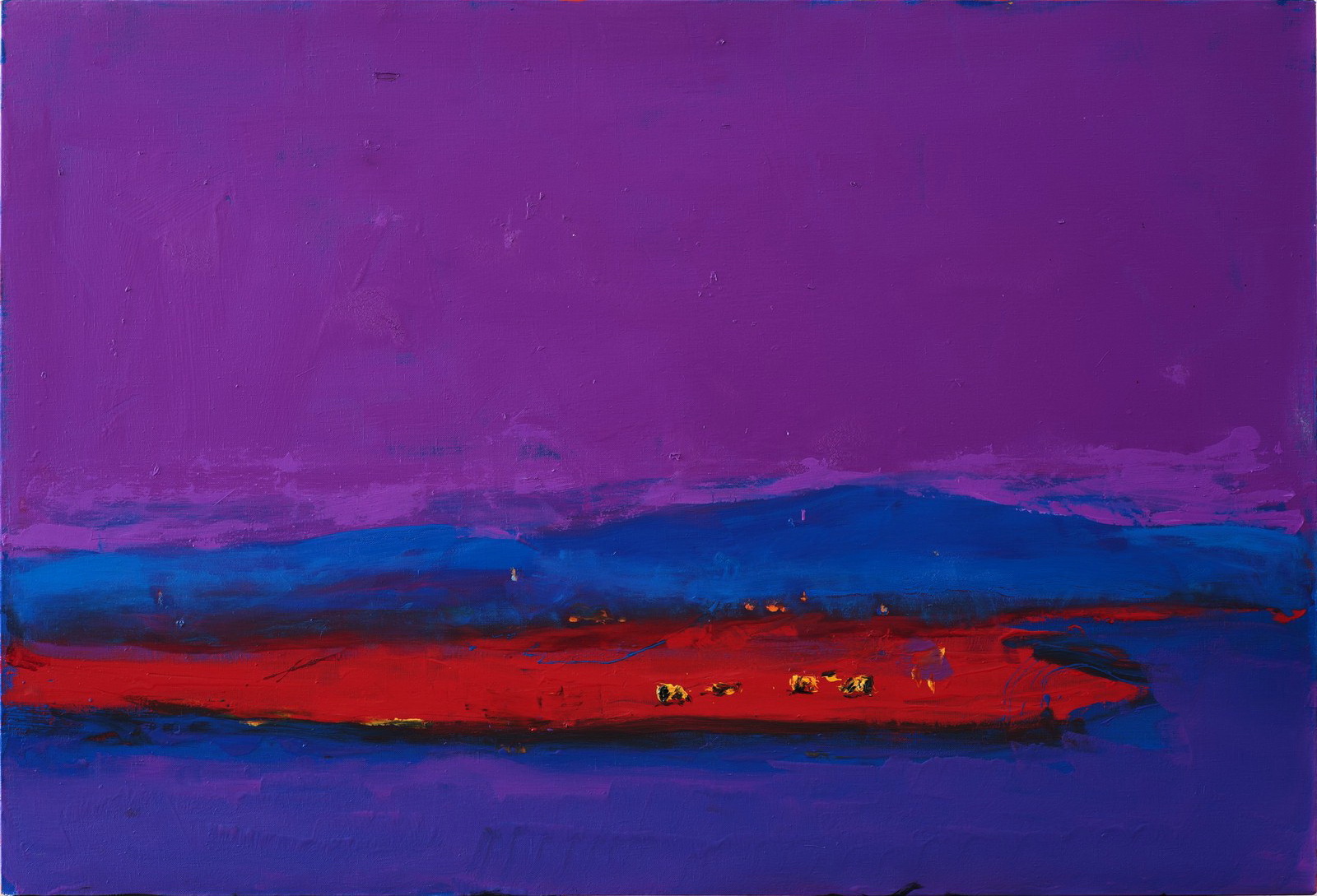 Foothills of the Carpathians
Anatoly Krivolap - Foothills of the Carpathians, oil on canvas, 170x250 сm, 2017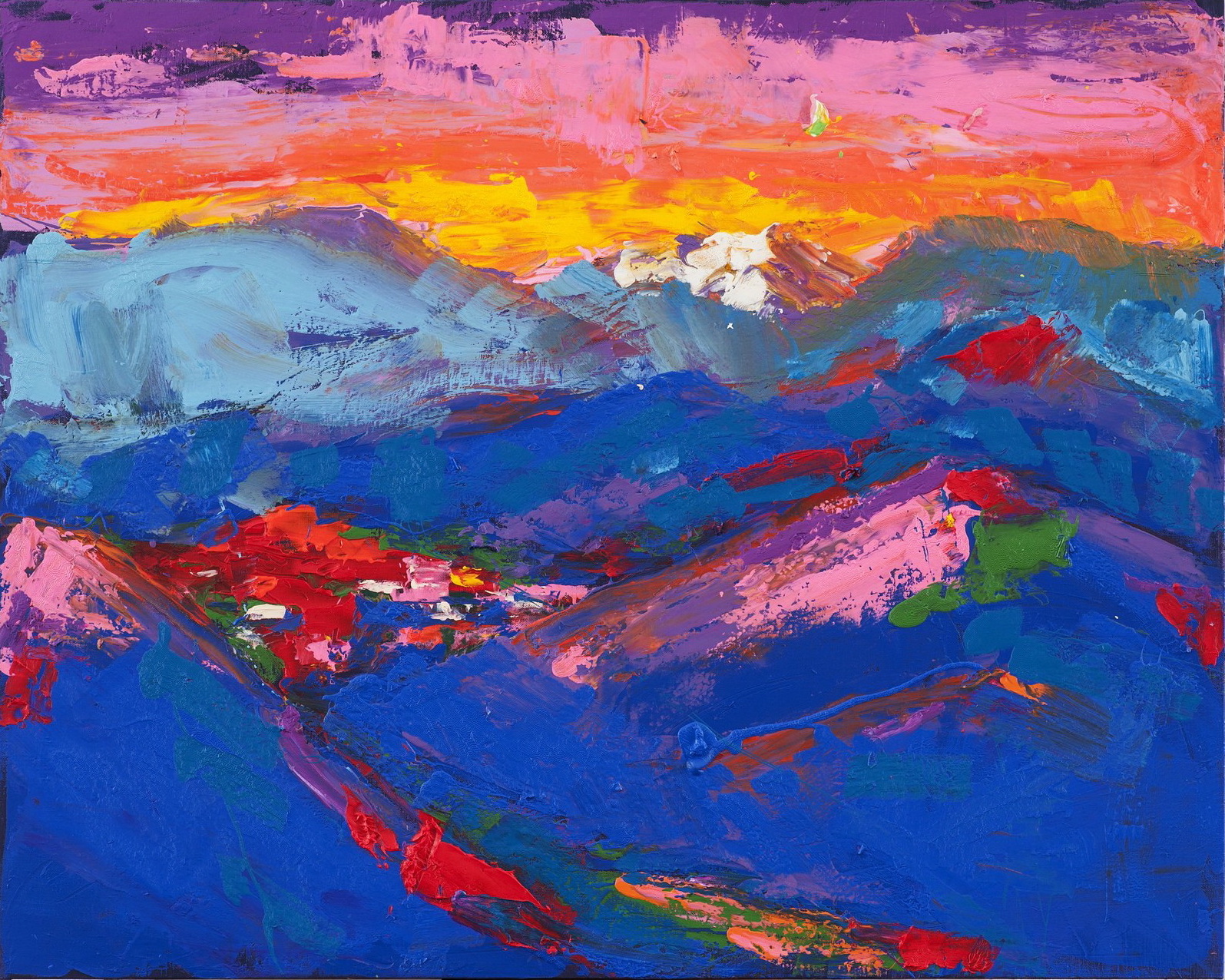 View on v.Sil
Anatoly Krivolap - View on v.Sil, oil on canvas, 160x200 сm, 2017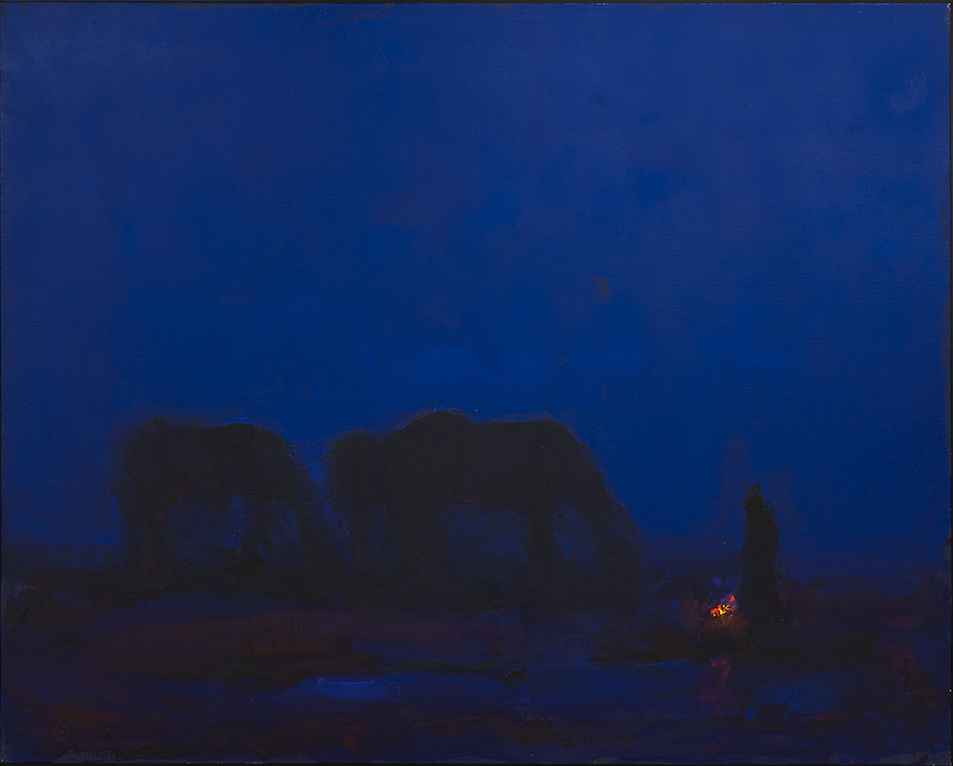 Summer Night
Anatoly Krivolap - Summer Night, oil on canvas, 160x200 сm, 2016-2017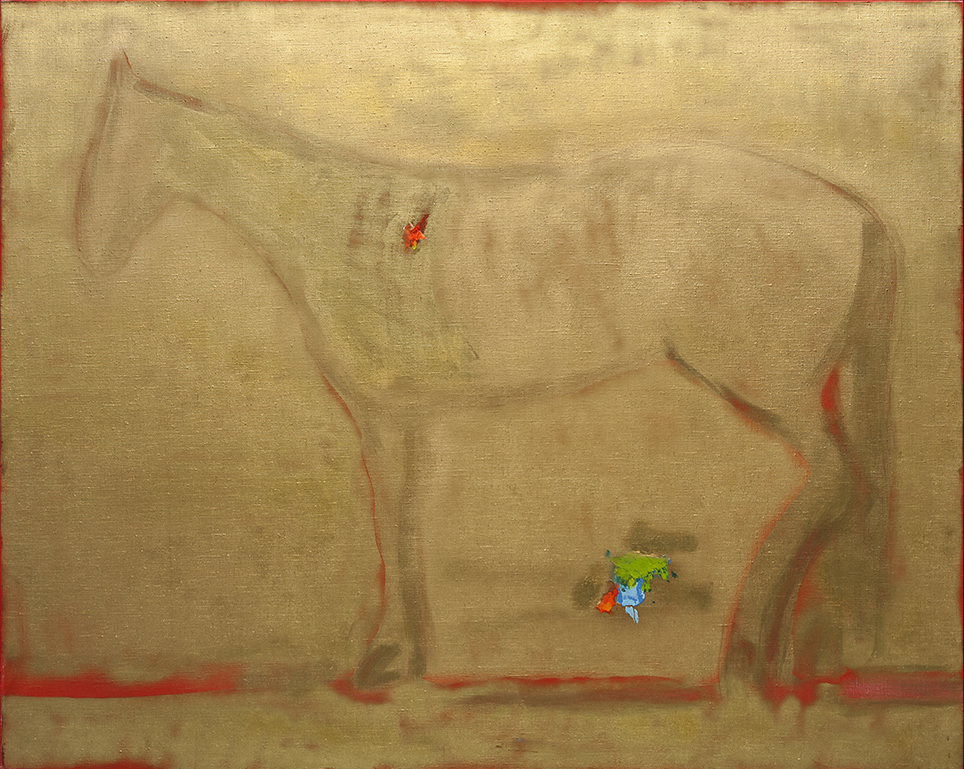 Horse.Heat
Anatoly Krivolap - Horse.Heat, oil on canvas, 160x200 сm, 2017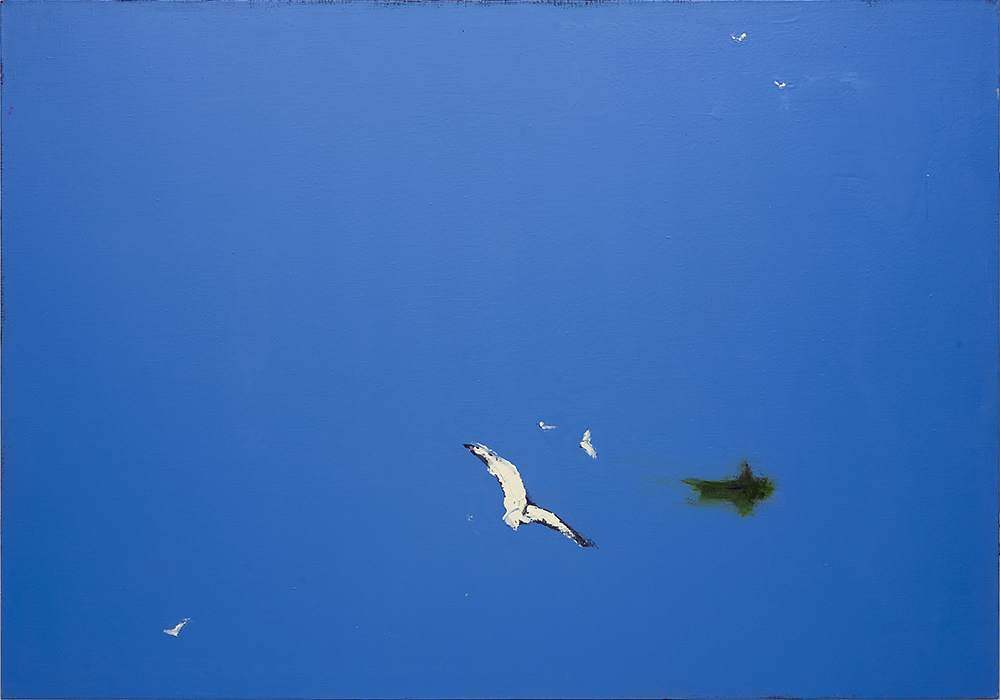 Babyn's Summer
Anatoly Krivolap - Babyn's Summer, oil on canvas, 140x200 сm, 2013